CARE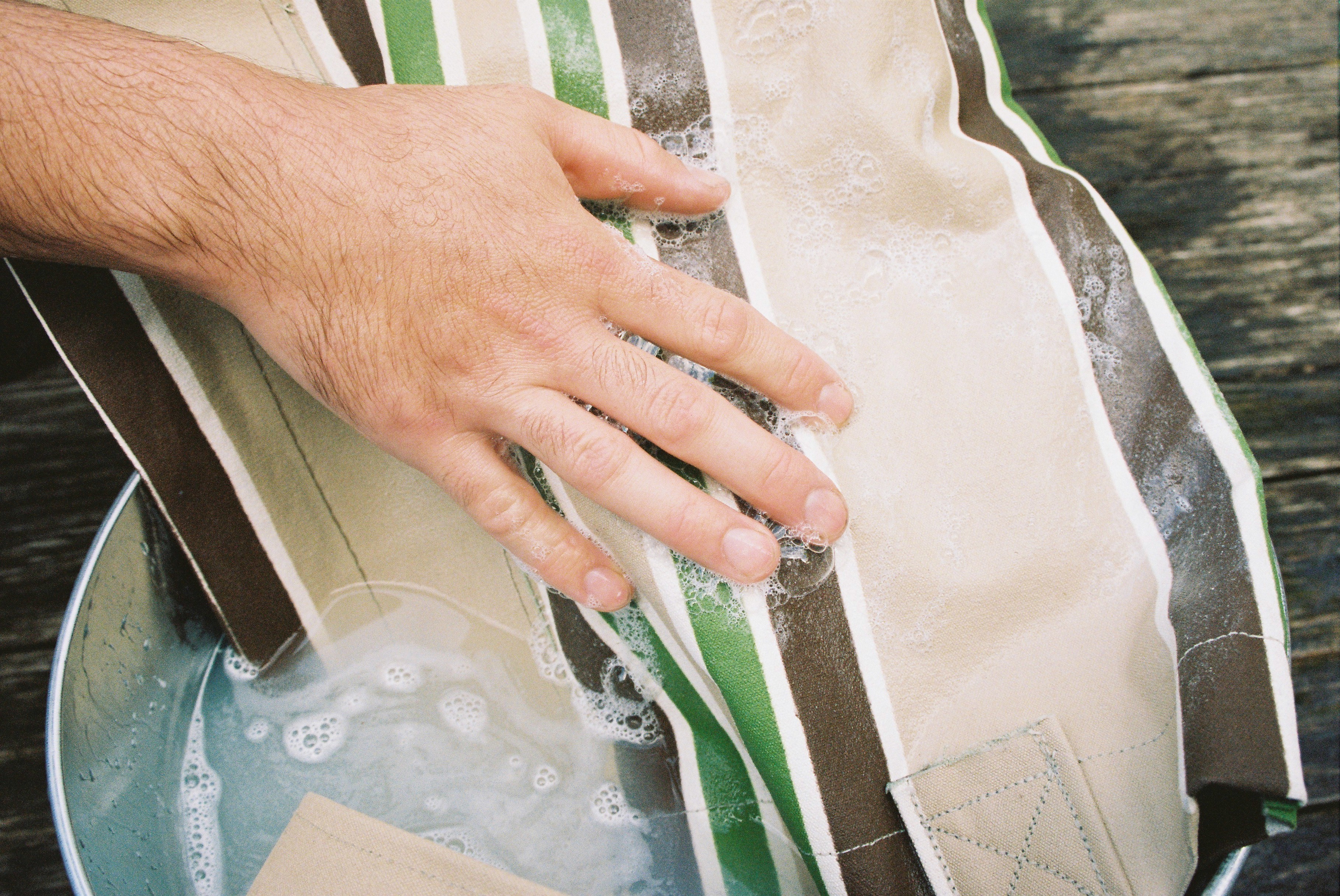 Your USE DAILY bag is made from a mixture of salvaged outdoor materials included cotton canvas, coated canvas, nylon, polyester & PVC. These materials special care and therefore it is important to be gentle with your bag and never hot wash, tumble dry or iron straight onto the fabric.

We recommend spot cleaning your bag in cold water with a laundry bar, or a cold wash cycle in the washing machine.
Canvas bags may be ironed with a clean cloth between the iron and the material.
We suggest adding a protective coating such as Scotchguard to your bag to ensure longevity.




We create durable products designed to be used daily, but normal wear and tear is inevitable.

Please contact us at info@usedaily.net for free repairs on all products.

If you would like an update on your bag (e.g., addition of a D-ring, pocket or new label) or a complete re-design please get in touch and we will try our best to facilitate this.